Queen's Community Foodbank
in the Thornton Heath Area set up by Bensham Manor Community Association we provide food parcel every Sunday between 12-1 pm.
Broad Green Croydon After School Club offers child care for children aged between 5+ years old.
Club mobile number: 07534 901620, 07498 911015
We help the community with, Education, Health & wellbeing, Advisory culture and training.
Every Tuesday 11.30am to 1.30pm.and Thursday 11.30am to 1.30pm.
Ladies only fitness class
Coming Soon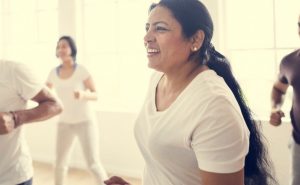 Ladies only Yoga
Coming soon.